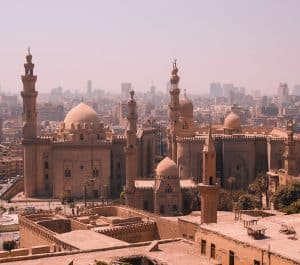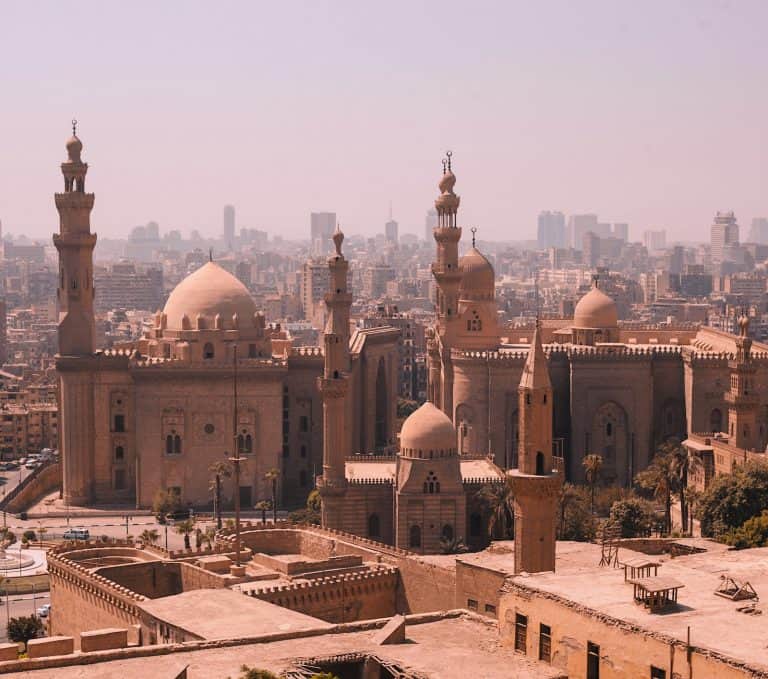 The Central Bank of Egypt (CBE) has reportedly issued updated guidelines and instructions that will allow local residents and small businesses to open certain types of bank accounts under various terms and conditions.
The CBE sent a letter to local banks in which it noted that the nation's Money Laundering and Terrorist Financing Unit (MLCU) had been consulted in order to offer additional support for individuals and companies looking to open new accounts.
The CBE stated that the updates have been announced after carrying out due diligence processes for financial inclusion products issued by the MLCU back in November 2018, and its amendments or updates that were released in March of this year.
The new bank account options have been introduced as part of related guidelines for the classification of financial inclusion products that were released by the CBE in July 2019. The nation's reserve bank has been working on projects that will allow more people and businesses to access modern banking and financial services in the country.
The CBE noted that its current agreement with the MLCU includes the application of appropriate policies to open traditional banking accounts for new customers without having to obtain prior approval from the CBE or MLCU.
Alaa Farouk, Chairman of the Agricultural Bank of Egypt (ABE), stated that the CBE's new rules for bank accounts is an important step toward providing better access to the nation's financial system.
Farouk added that the new guidelines will help more individuals and companies as it will allow them to gain access to the banking sector and the formal economy. This should also benefit small traders and owners of SMEs in the country. It can even help promote the use of digital payment methods and reduce Egypt's dependence on cash, Farouk said.
As reported recently, Egypt's Banque Misr, which is the nation's second-largest commercial bank, is planning to launch an all-digital or digital-only bank during the third quarter of 2021.
Egypt's Financial Regulatory Authority recently approved a draft of laws to regulate Fintech in the country's non-banking financial sector.
As covered in September 2020, Egyptian digital payments provider, Fawry, has experienced record growth following the COVID-19 outbreak.