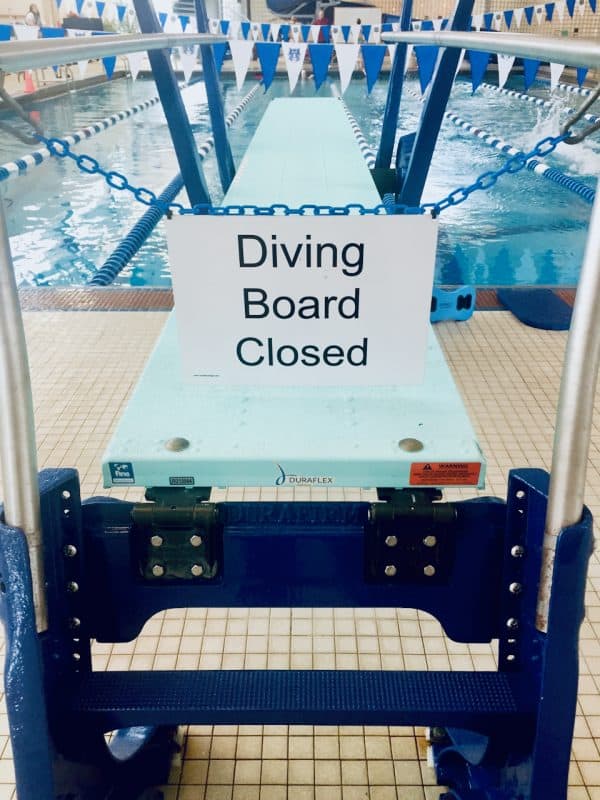 The role of Fintech platforms and services in supporting public services in Indonesia has become more prominent and relevant due to the global COVID-19 outbreak.
Fintech service providers are now offering more digital payments options which allow Indonesians to pay for everyday expenses, instead of having to use cash or visit physical business locations to complete transactions. Fintech investment platforms have also been launched. Financial tech startups have also announced that they'd like to help the nation's government with disbursing Coronavirus related relief aid packages.
However, the Fintech sector does face certain challenges. As reported recently, the number of bad loans within Indonesia's peer to peer (P2P) lending market had increased to around 8% in July, which is significantly greater than 4.22% in March 2020 and 2.62% in March 2019, Meanwhile, the gross non-performing loans at local Indonesian banks stood at 3.22%, as of August 2020.
The country's government must now introduce measures to address the problem of bad loans. Fintech companies must also be supported so that they can continue to provide key services, which follow proper guidelines. These services are critical to Indonesia's economic recovery, following the COVID outbreak.
Bank Indonesia, the nation's central bank which also oversees Fintech payments, and the Financial Services Authority (OJK), have announced their support for innovative financial technology companies and projects. As reported, Indonesian regulators and Fintech firms are now focused on balancing regulations with responsible innovation.
Despite these efforts, which include the establishment of a regulatory sandbox, there's still a growing threat of illegal Fintech businesses, which can have a major negative impact on the industry. As reported by the Jakarta Post, the OJK had to intervene in order to suspend the operations of 2,591 Fintech companies (between 2018 to 2020). The OJK has also confirmed that it will not be issuing any new licenses to P2P Fintech lenders, presumably due to the large number of scams carried out by bad actors.
The rise of illegal Fintech services must be addressed properly. The Indonesian government will have to provide relevant financial literacy programs so that the nation's residents can make more informed decisions.
The Fintech sector in Indonesia remains focused on enabling greater financial inclusion by providing reliable payments and lending services to those who may be underserved by the traditional banking sector. However, these services must be well-regulated to ensure consumer protection.
Notably, Indonesia's financial inclusion rate has reached record-level highs. It stood at  76.1% last year, according to OJK's data and related surveys. This is a significant improvement, given that the inclusion rate was only around 50% back in 2017.