Vietnam's 2G decision paved way for digital growth
In 1993, despite many dificulties, Vietnam decided to choose GSM (The Global System for Mobile Communication) technology for a mobile network. It was one of a few countries pioneering 2G.
The lesson about choosing the right technologies
1990 and 1991 were the years the post and telecommunications sector prepared for the acceleration period. Foreign investment increased rapidly. The demand for mobile communication services began appearing, especially in HCM City.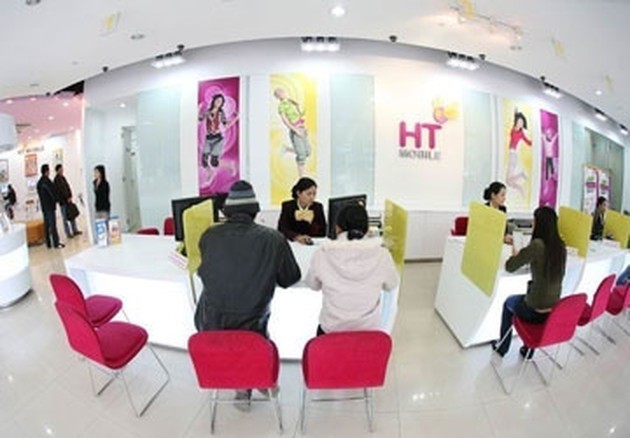 At that time, the General Directorate of Post was considering bringing mobile information services to Vietnam and it contacted partners, including SingTel, Alcatel, Siemens and Ericsson, about the implementation of the plan.
In 1991-1993, GSM technology was applied in many European countries, but it was still in the process of completion, so it was still not commercialized on a large scale.
As such, Vietnam had to decide which technology would be suitable to Vietnam.
At that moment, 95-97 percent of the telecommunication networks in the world were still using analog technology. Some countries began shifting to digital technology and wanted to sell technology to Vietnam.
The leaders of the General Directorate of Post had to have many discussions to decide which way to go. And they finally decided that Vietnam needed to go straight to digital technology.
According to Mai Liem Truc, who was then the head of the general directorate, Vietnam decided to choose mobile information technology GSM.
However, the technology was facing obstacles during the commercialization process, terminal devices were still incomplete. and were expensive, up to thousands of dollars each.
Some experts suggested choosing the global mobile satellite technology. Its advantage was that it could be used everywhere in the world, though the terminals were bigger than those for other technologies.
The technology was invested in and developed in the US and Europe by power groups, including Iridium
…
Read the rest