Will Bitcoin Make A Good Investment? Economic Uncertainty (Cryptocurrency:BTC-USD)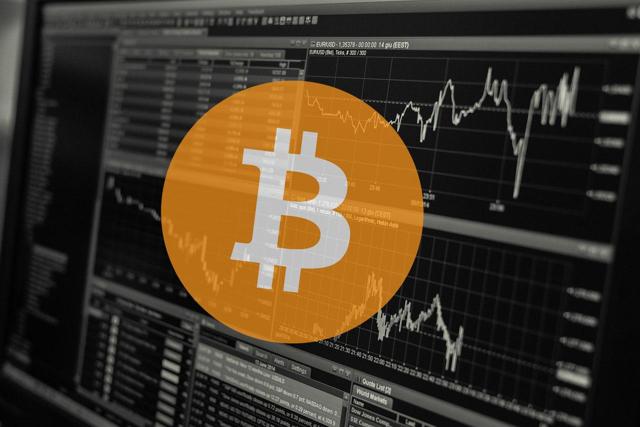 In our previous analysis, we discussed one primary reason that Bitcoin will make a good long-term investment as the price is likely to go up and stabilize once institutions gain SEC-regulated access. Fidelity and the NYSE-founded Bakkt are two examples of platforms that will influence the first phase of bitcoin's broader adoption. These two platforms have not yet launched, but a new supply-and-demand dynamic will occur when institutional investors can access cryptocurrencies.
The next phase for Bitcoin stability and price support will hinge on the eroding trust in fiat currencies – both globally and also from younger generations who are digital natives with good reason to seek alternatives outside of the fiat system.
Global Unrest Sees Bitcoin as Alternative to Fiat Currency
Economists have discussed the effects of going off the gold standard during Nixon's presidency ad nauseum, yet this has been a futile conversation in the past as there has been no alternate method of transacting other than centralized cash. Gold and precious metals are hard to transport and cannot be used to transact daily in the modern age, despite having a store of value.
Globally, bitcoin is more attractive than many foreign currencies. Venezuela, for instance, is going through a period of hyperinflation with a cup of coffee costing 2,800 bolivars up from 0.75 bolivars less than a year ago, representing an increase of 373,233%, according to Bloomberg data. Essential goods such as toilet paper and medicine are very expensive, and many Venezuelans are fleeing the country.
Bitcoin has emerged as a solid alternative to Venezuelan bolivars. Even when Bitcoin loses value from $19,000 to $3,000, it's still outperforming the inflation of Venezuela's currency. On the flip side, when Bitcoin rises in value from $5,000 to $11,000 in one month, it allows global populations to hold an appreciating
…
Read the rest