Creative Mindset Productions Redefines Storytelling With The "Ocean Bowl" Series – Press Release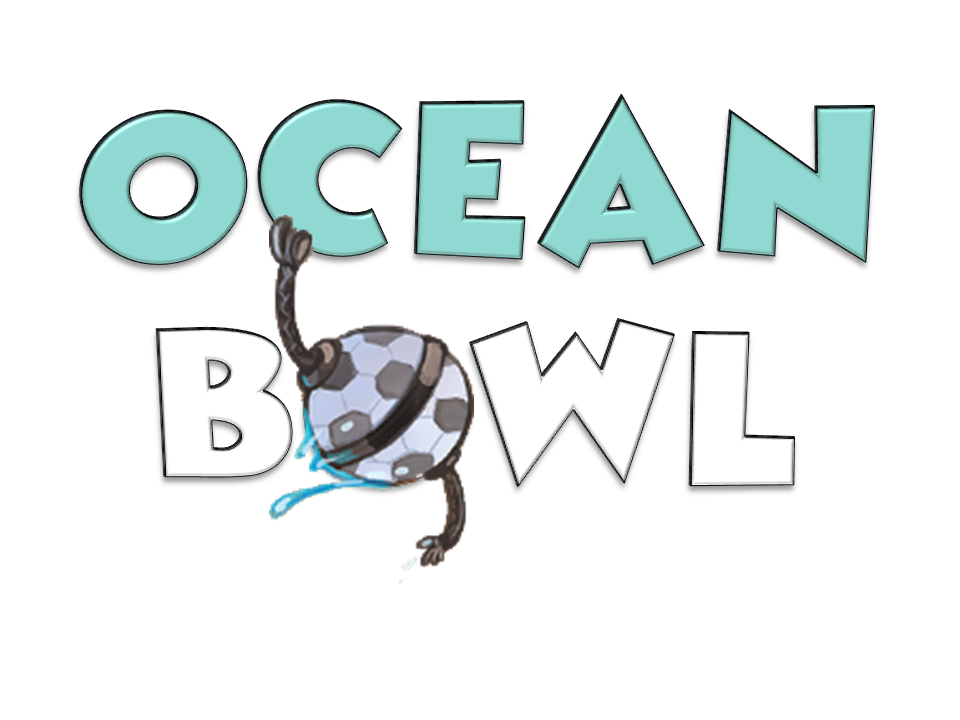 Innovative African American production studio, Creative Mindset, takes a unique approach to storytelling by creating a cross-platform transmedia portfolio of animation, AR/VR, game, and interactive storybooks for Make a Splash! Of the (Ocean Bowl) book series
The creative industry looks set for major disruption as Creative Mindset Productions, formerly Mindset Studios, introduces their somewhat unconventional storytelling approach to offer more engagement to the audience. The brand focuses on the production of interactive, immersive material edutainment content, ensuring that millions of people in different parts of the world are informed as they enjoy entertaining content.
The launch of the Ocean Bowl Series is in line with the company's goal of promoting STEM/STEAM with their socially responsible and impactful storytelling approach. The production studio seeks to transform the socially economic trajectory and create equitable opportunities and pathways to success as contributing members of tomorrow's workforce. The company's approach to content creation is particularly unique as evident in Ocean Bowl, as Creative Mindset Productions reiterates their focus on the underserved and underrepresented individuals and institutions in STEAM (science, technology, engineering, ART, and math) via "edutainment".
Created and authored by Roman Sudan Montagueo, the Ocean Bowl series, which is currently available on Amazon as well as some videos on YouTube, seeks to inspire readers with an interesting and educating story filled with real-world facts. The book comes with workbook activities such as coloring and puzzles to stimulate brain activity and creativity while focusing on positivity and hope. The book about dolphins resonates with the author's goal of introducing a whole new generation to important topics, world issues, and how to be responsible adults.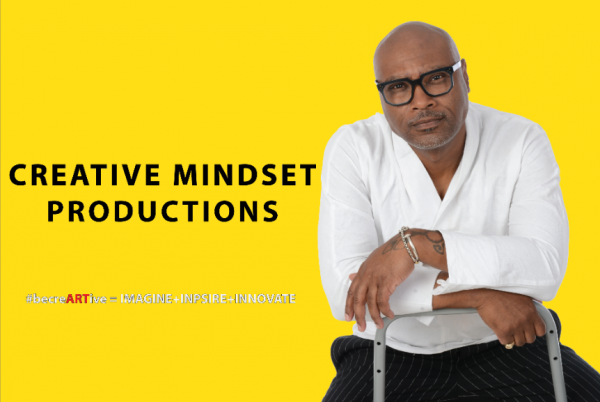 The diverse team at Creative Mindset Productions uses a plethora of techniques, resources, and tools to build groundbreaking solutions used in games and interactive content. The core deliverables of the company
…
Read the rest